This article explains how to set up an OES ISC9000 controller with ProPresenter-Scoreboard.
Currently, the OES controller can control baseball, basketball, football, hockey, and lacrosse inside of the Scoreboard software.
Necessary Items
FTDI Chipset Compatible Adapter

Null Modem Adapter/Cable

Gender Changer (Female to Female RS232)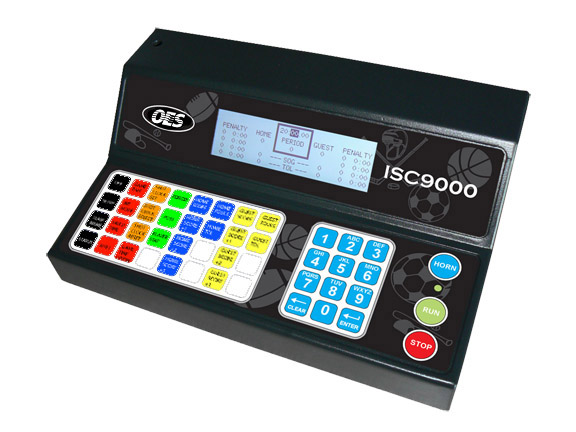 1. Connect the Controller
Once the computer comes back up, you can now connect the controller to the computer.
Plug the FTDI adapter into an available USB port on the computer.
You will need a female to female gender changer (which can also be your Null Modem adapter) to connect the FTDI adapter to the controller itself since both connections on the controller and adapter are male connections.
2. Enable Communication in the Software
Now, we will need to enable communication in the Scoreboard program itself. First, you will need to open ProPresenter-Scoreboard and then open Scoreboard Preferences>Communications and click the "Add Device" button and choose OES.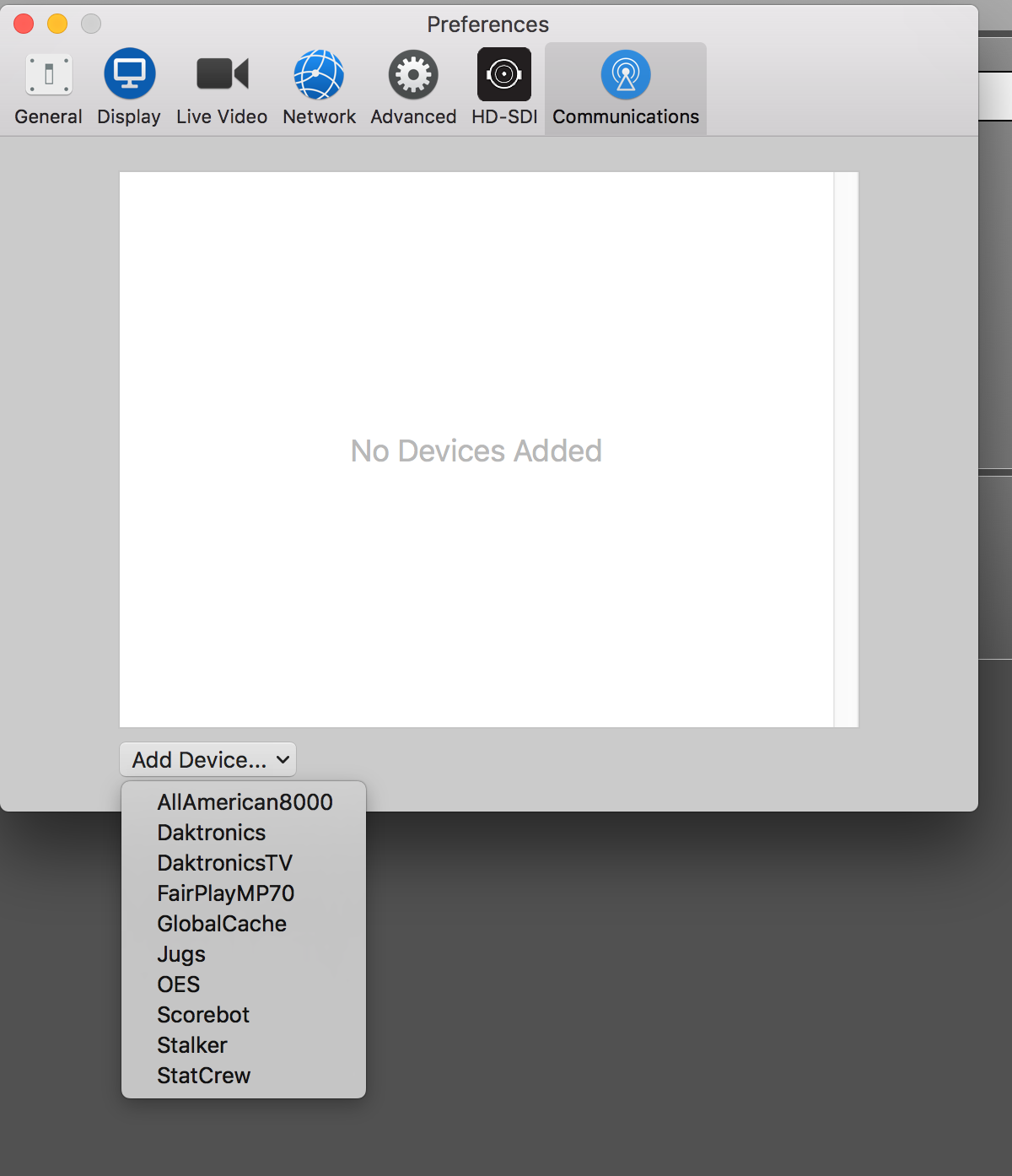 Once this window comes up, you'll just need to make sure you select the proper interface.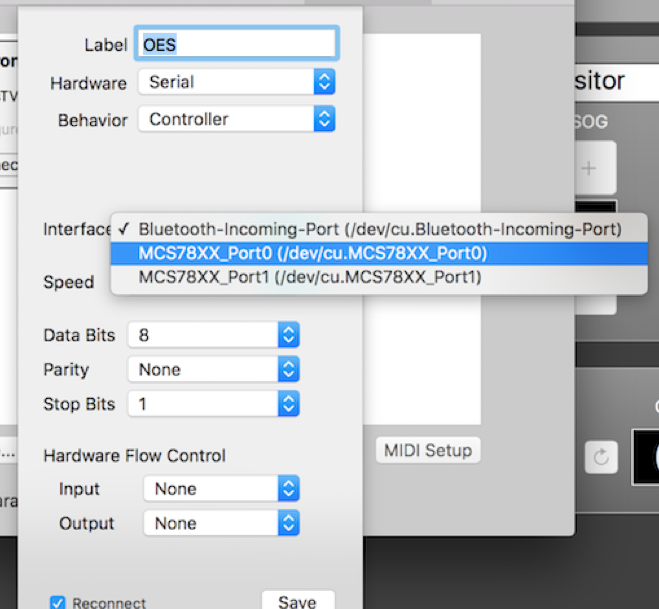 Once you have done this, you should be able to hit "Save" and then "Connect" back in the main window to get this up and running.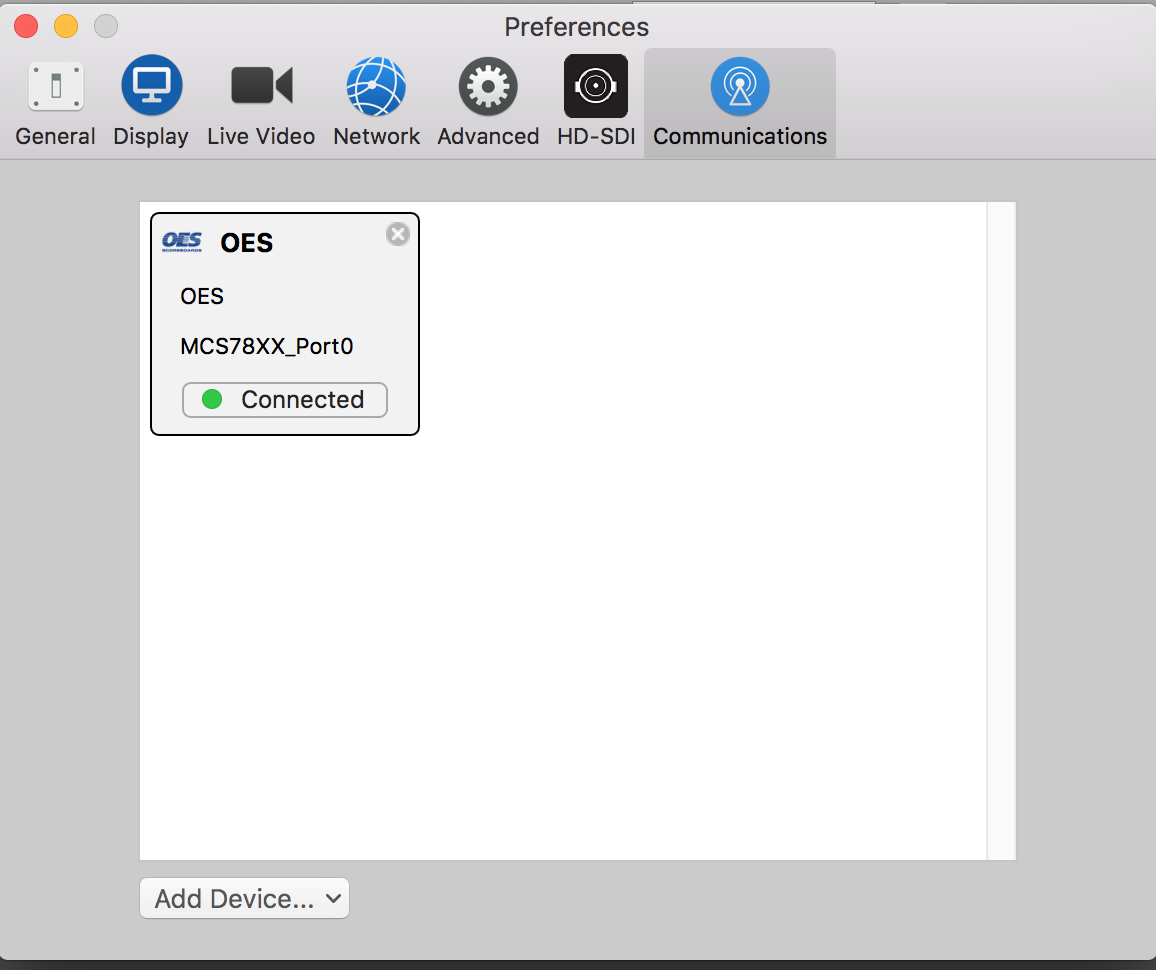 You should now have control of the software through the OES board.
To test this, you can click the "Run" button on the controller to start the game clock.
Please note that we don't support the Pro protocol that is the factory standard for OES controllers. You will need to make sure this is in Standard protocol for ProPresenter-Scoreboard to work properly. You will need to contact OES directly to make sure your controller is setup this way as this is a manufacturer setting.
Changing Sports on the OES ISC9000 Controller
If you need to change sports with the device, this is done on the controller itself and you'd then want to change the sport in ProPresenter-Scoreboard. The directions below should assist you in this, but please reach out to OES directly or the OES ISC9000 User Manual should you have further questions.
Power ISC9000 on.

Hold down Setup key until controller beeps and changes to a "Password" screen on the LED screen of the controller

Enter the default password of 5833 -- if this does not work, you may have created your own password for the controller that you would need to enter here

In the Configuration Menu, hit 2 for "Sport"

The Sport will be highlighted and you can hit "Clear" to toggle through and choose which Sport you wish to use. Once you find it, hit "Enter"

You will then be asked some Game Settings questions which you can toggle/set as you wish.

Once finished with this list, the machine will reset and then you will be controlling your selected sport.